INTERNET FOR HUMANITY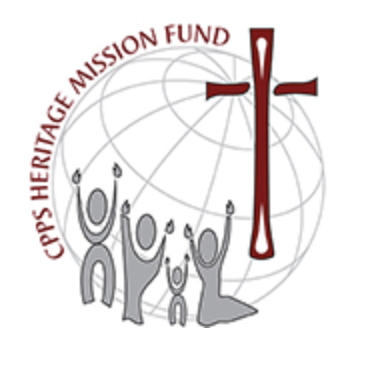 UGANDA MINISTRY OF EDUCATION DECREE- WE NEED YOUR HELP!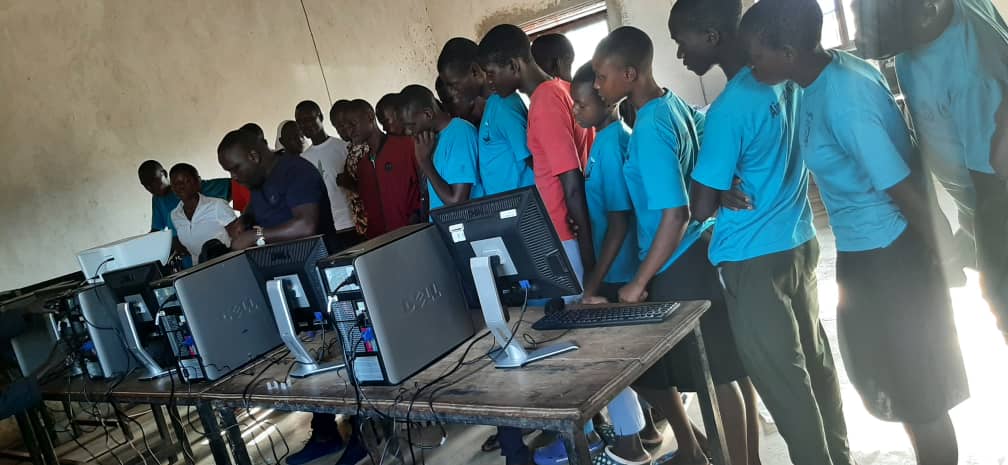 Did you know?
Over 85% of Ugandans still live in rural areas where agriculture still makes up the core part of the economy. Small isolated farms only a tenth of an acre in size are made up of difficult terrain and villages are linked by narrow dirt and gravel roads that can be impassable. Infrastructure including electric power is unreliable and the grid can regularly go down for hours or days at a time.
ABOUT UGANDA